Are You Ready?
Get started on your self-care journey. Learn how to identify your current self-care habits. Get tips and tools to fill your cup and help you feel more energized. Identify ways for you to let go of overwhelm and stress.
This class is a blueprint to help renew your mind, body and soul.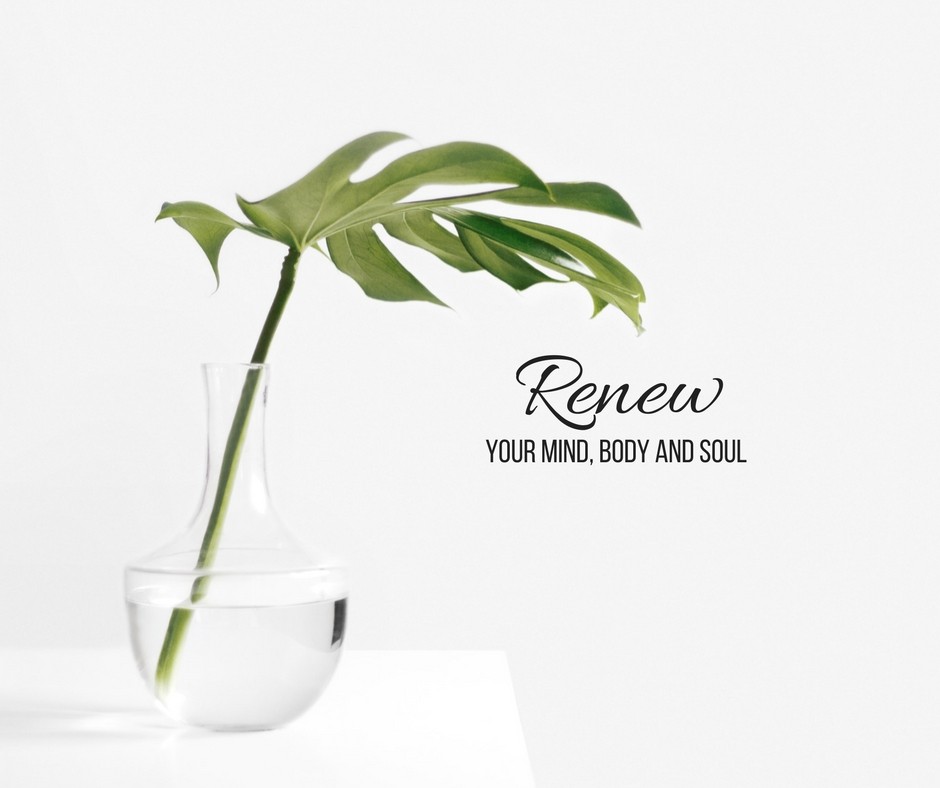 "Rest and self-care are so important. When you take time to replenish your spirit, it allows you to serve others from the overflow. You cannot serve from an empty vessel." -Eleanor Brownn

Through affirmations, quotes, scripture and reflections you can begin to put healthier habits in place to help you grow into a happier, more renewed you.
It's time to take better care of yourself, because you are worth it.